EAT. DRINK. ART. MUSIC. LOVE.
"The '40 is an institution."
The 6740 was born in 1997 as a collaboration of three Whittier friends, Mike, Dave and Audi. On a wing and a prayer, we built a restaurant & bar that's been dubbed a neighborhood institution– a moniker we humbly accept with gratitude and love for our awesome community who sticks with us through thick and thin. When we lost Dave in 2015, we lost a part of our soul but know he lives in the heart of The 6740 forever.
So drop by anytime for the food, the drink, the art, the music, the love. You'll find us tapping the finest craft beers, serving delicious homemade food, laughing and loving life.
PHONE
(562) 698-6740
LOCATION
Uptown Whittier
6740 Greenleaf Avenue
Whittier, California 90601
HOURS
Mon-Sat 11:30am–midnight
Sun noon–midnight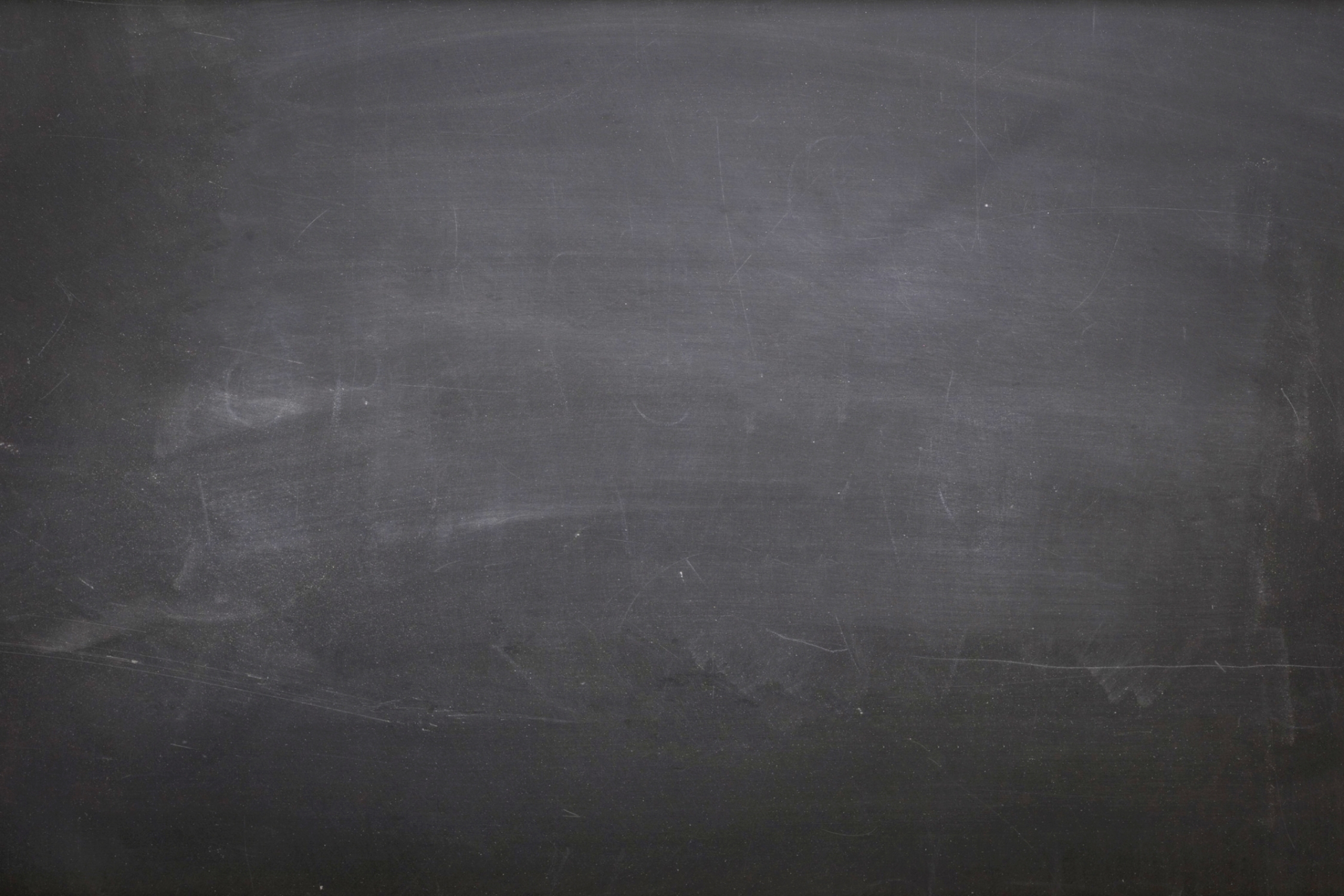 STARTERS | SIDES | SALADS | SOUP
$

21
large sampler plate of all the good stuff
$

8
beer battered cauliflower bites
$

5
homemade chips + salsa
$

7 half /

$

11 full
nachos
$

8
grilled vegetables + cheese
$

6 half /

$

9 full
the 6740 salad
add grilled chicken breast +3.50
$

6 half /

$

8 full
caesar salad
add grilled chicken breast +3.50
$

6 half /

$

10 full
tostada
add chicken, carne asada or *Spisoy +3.50
$

6 half /

$

10 full
bbq salad
add BBQ chicken breast +3.50
$

6 cup /

$

9 bowl
homemade soup of the day
add mixed greens salad +3
OUR (IN)FAMOUS VEGAN MENUDO SERVED EVERY SATURDAY & SUNDAY
Burgers served with FRIES or SALAD | sub SOUP $3 | add CHEESE $1 | add BACON $2 | add GRILLED ONION $1 | VEGAN BURGER or VEGAN FRIED CHICKEN available
BURGERS | SANDWICHES | MAINS
$

10
blts (bacon, lettuce, tomato, sprouts)
$

12
grilled chicken sandwich
$

9
the line 10 vegetarian sandwich
$

13
teriyaki chicken bowl
$

6
dodger dog
(vegan dog available). add fries +3
$

12
three flautas
choice of: chicken, carne asada, grilled veggies, *Spisoy
$

10 for 6 /

$

19 for 12
HOMEMADE BUFFALO WINGS
$

16 for 6 /

$

25 for 12
BUFFALO WINGS 4/20 DELUXE
$

3.50 each
TACOS
choice of: chicken, carne asada, beer battered shrimp, beer battered cod, grilled vegetables, baja cauliflower, *Spisoy
*Spisoy ("spice-soy") is a perfectly seasoned non-gmo vegan meat substitute
Click or Call to place your order for PICKUP (delivery not available at this time)
11:00am – 10pm daily: click the red button above to order online for pickup
or call us at (562) 698-6740